Sapo (Bufo, Toad Medicine)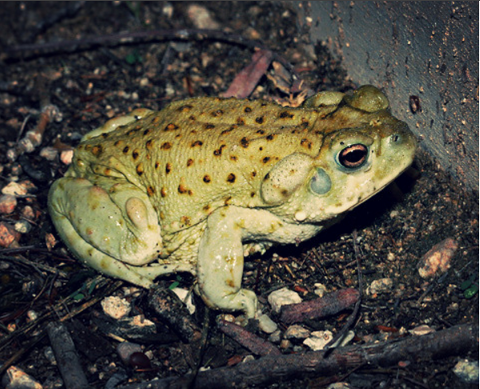 Duration: 1 Hours (approx.)
Location: Iquitos, Loreto
Product code: BUFO
Book Now
Sapo, or Bufo is the powerful and potent medicine of the Sonoran Desert Toad which has been a vital part of many shamanic ceremonies for hundreds of years. It's active ingredient (5-MeO-DMT) is also known as the God or spirit molecule.
This short but profound ceremony offers an intense, concentrated, and deeply mystical experience comparable to Hindu experiences of Moksha or Buddhist experiences of Samadhi and Nirvana. We are lucky to work with this potent and beautiful medicine, and will gladly discuss the benefits and therapeutic potential further for those who are interested.
Come experience this powerful ceremony with us, opening your work with the medicine, removing any barriers or energetic blockages, and helping pave the way for Ayahuasca to do its work. This medicine is smoked with the guidance of our team of facilitators. The experience lasts anywhere from 10 to 30 minutes on average.